Yuba Expeditions Adventure Center in Quincy
Yuba Expeditions Adventure Center in Quincy, CA is a gathering place for connoisseurs of the outdoors. We will provide information on recreational opportunities to all trail users (bike, hike, moto, 4x4, equestrian) in the Lost Sierra including Quincy and surrounding communities of Graeagle and Clio.
Mt. Hough Trail: 12 miles of world class singletrack with 4000 ft of descent
Mount Hough singletrack is less chunky than Downieville, but still flowy and ripping fast and favorite for kids of all ages. Snow conditions permitting access to the top.
Indian Falls Ridge 2 (IFR2) — a gotta earn-your-turns adventure ride in a more remote area of Mount Hough
New Chandler trail loop — over five new miles of moto legal single track

Demo top-of-the-line Santa Cruz Bicycles
Santa Cruz Demo Bikes - S/M/L/XL

Bike Service & Repair
From minor tune-ups to brake bleeds, suspension service and wheel builds, you can count on us to keep you rolling! Check out our services

What We Carry
Santa Cruz Demo Bikes / WTB tires and tubes / Patagonia / Smith Sunglasses / Smith Helmets / G-Form pads / Sierra Buttes Trail Stewardship swag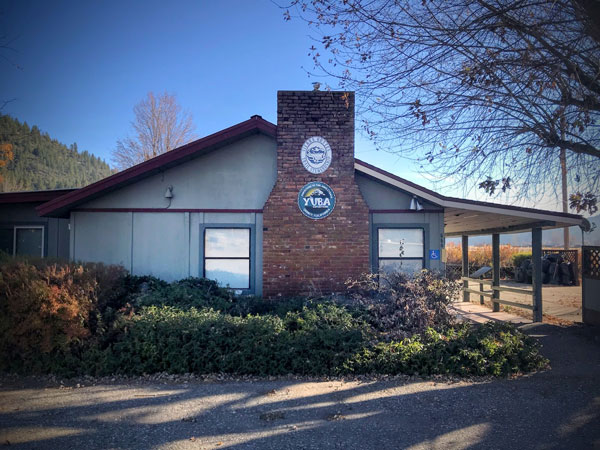 Shop Information
550 Crescent St, Quincy, CA 95971
Google Map
Call us at the shop: 530.283.2426
Call for Hours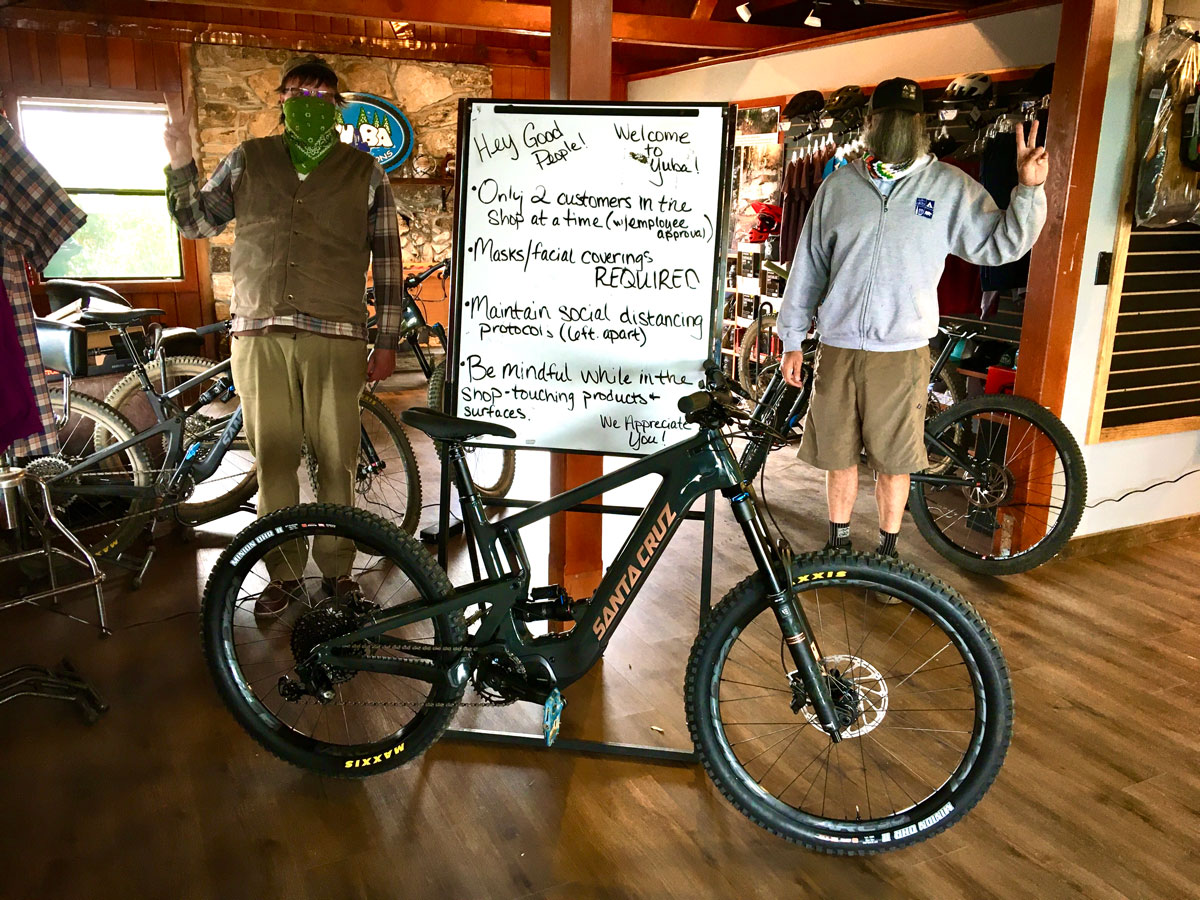 Safety first at the Quincy location!