Downieville Trail Conditions and Information
Follow our Facebook or Instagram feeds to get trail conditions and status directly from us.
Downieville Area Map
Downieville
on
Trailforks.com
Trail Conditions
Our Trail Work
Every year we clear, log out and repair the trails we love so much. The Sierra Buttes Trail Stewardship trail crew goes through the trails top to bottom with the focus of eliminating braking bumps and rain ruts. We put dirt back in the trail where water and or traffic has moved it. This work involves pick, shovel, McLeod, Pulaski and compaction by hand and with a plate compactor. We have volunteer trail work days and fun trailwork "Epic" weekends, check it out and join us having fun in the mountains and doing good work!
3rd Divide Before
3rd Divide After
1st Divide Before
1st Divide After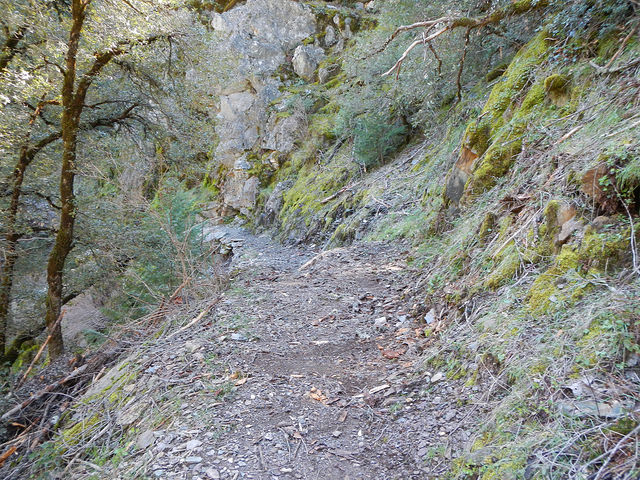 Big Boulder Before
Big Boulder After
Yuba Expeditions Builds and Maintains These Trails
Yuba Expeditions is owned and managed by Sierra Buttes Trail Stewardship. The proceeds from Yuba Expeditions go directly back into building and maintaining these trails. By taking our shuttle, or purchasing product from the shop, you are supporting the trails we all enjoy.
These trails are maintained by the Sierra Buttes Trail Stewardship in partnership with the Forest Service and other volunteer trail groups. Many of these trails are maintained as part of the Adopt-a-Trail Program administered and organized through the Sierra Buttes Trail Stewardship. The trail adoption program ensures that each individual trail receive regular maintenance and upkeep, each season.
The Stewardship also hosts monthly Trail Daze volunteer work days, these work days account for more than 30,000 volunteer labor hours on historic, multiple-use, and motorized multiple-use trails. If you enjoy riding high country trails in the Sierra Buttes region, then join us; as a volunteer, as a member, as a steward.